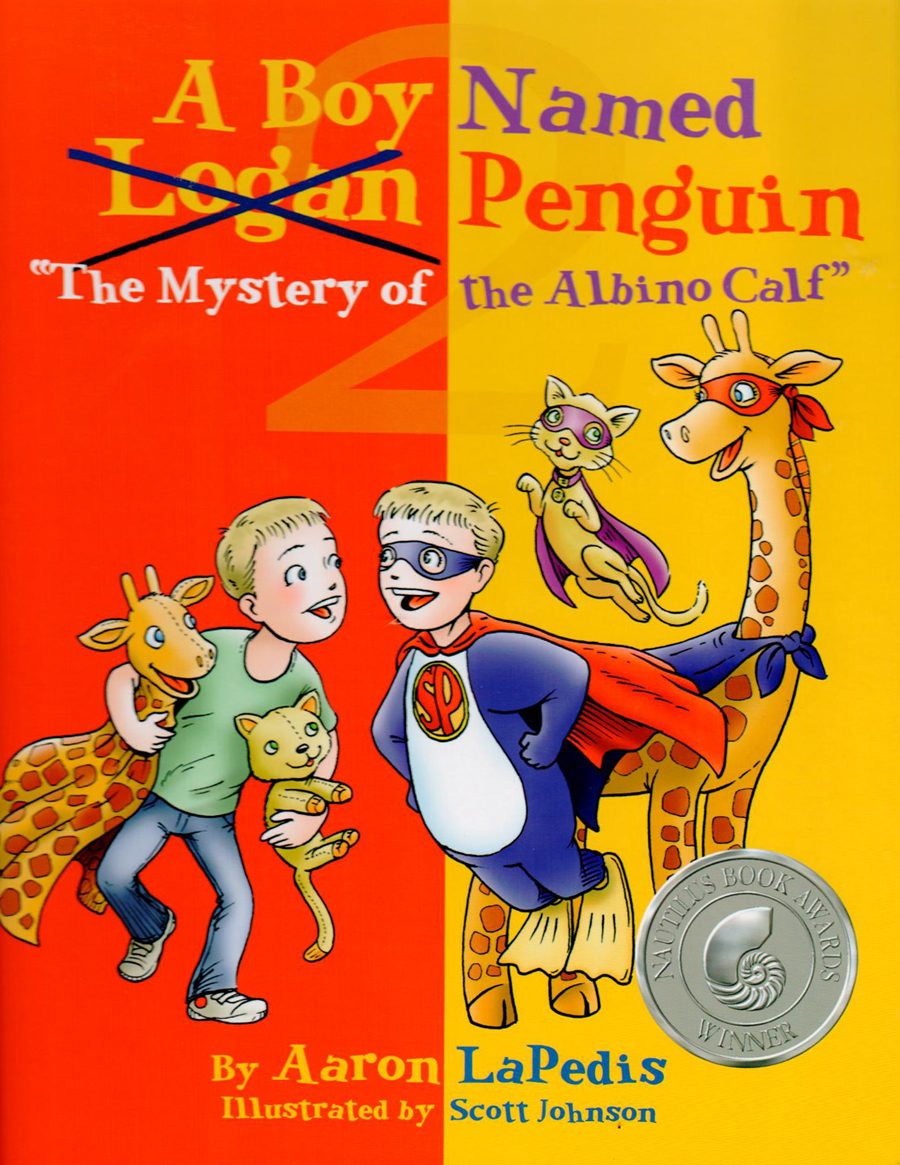 Super Penguin saves the day again by stopping bullying in its tracks!
Bullying is something that no one enjoys dealing with, but unfortunately it is a reality in today's world. Children with autistic spectrum disorder (ASD) are especially susceptible to bullying and, whether it be due to a lack of understanding or tolerance of those with differences, the effects of this bullying can last a lifetime. "A Boy Named Penguin: The Mystery of the Albino Calf" is meant to educate all children on the importance of respect, tolerance, and understanding despite how a person looks or behaves. Read along with Logan as he utilizes his Super Penguin secret identity to help an albino calf named Blanco to learn to cope with bullying while teaching everyone that the differences between us are what make the world SUPER!
The second installment is available now!
Age Range: 2-8 years
Grade Level: Kindergarten-4th grade
Hardcover: 32 pages
Publisher: Mascot Books
Language: English