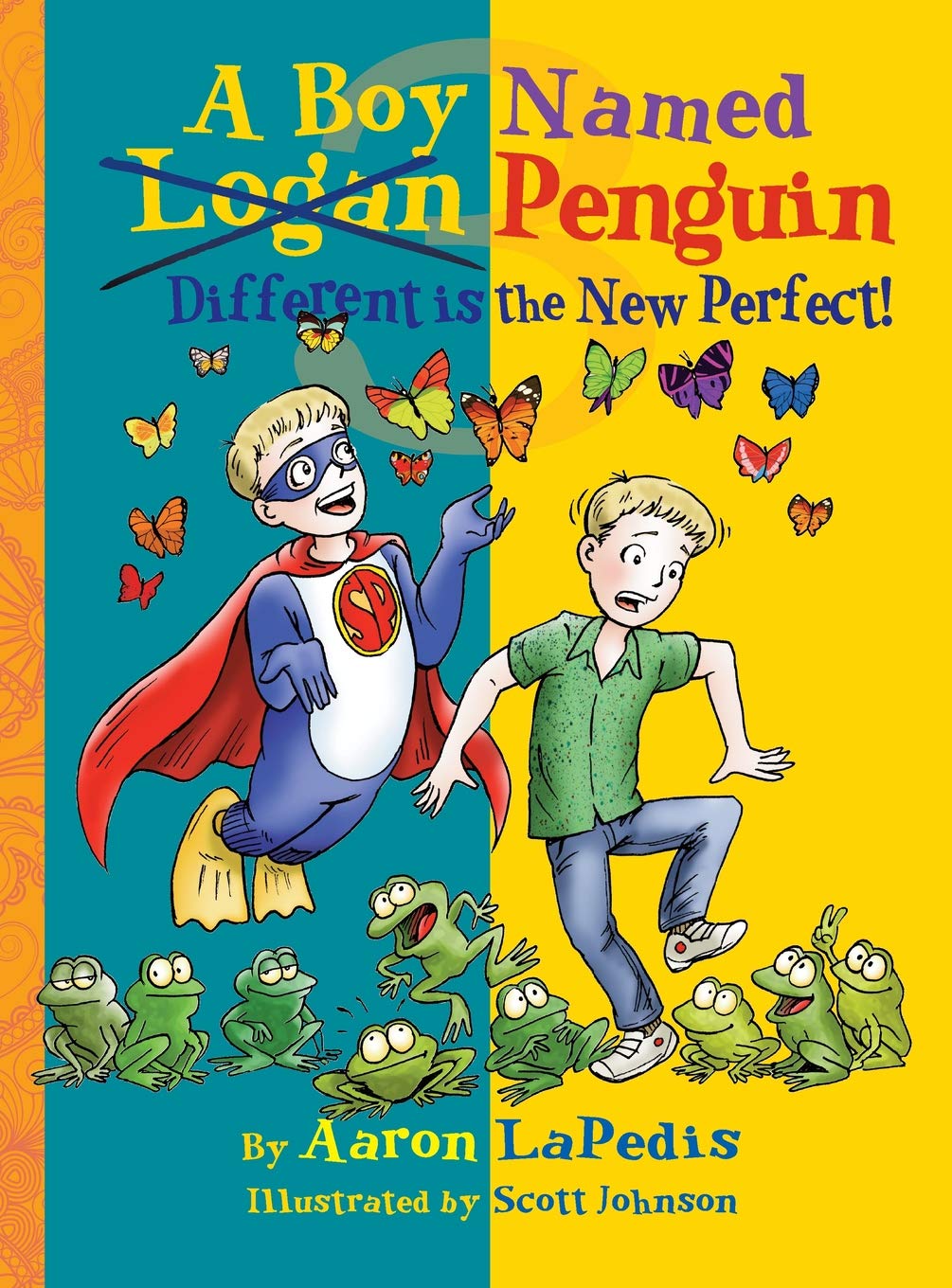 Super Penguin saves the day again by stopping bullying in its tracks!
Logan goes to school, where he and his friend, Austin, get into a fight. They accidentally knock over the cages and containers in their class zoo, releasing frogs and butterflies into the classroom and down the hallway. With very little time to spare before class starts, Logan and his friends must work together to put things right before their teacher, Mrs. McG, discovers anything is amiss. While Austin refuses to help, Logan and his friend, Andrea, use their special gifts and secret super powers to round up the critters escaping their classroom.
With the help of Frog Fetcher Girl and Super Penguin, the day is saved and a lesson is learned: people that are different are perfect in their own way.
Pre-Order Yours Today!
Age Range: 2-8 years
Grade Level: Kindergarten-4th grade
Hardcover: 34 pages
Publisher: Mascot Books
Language: English